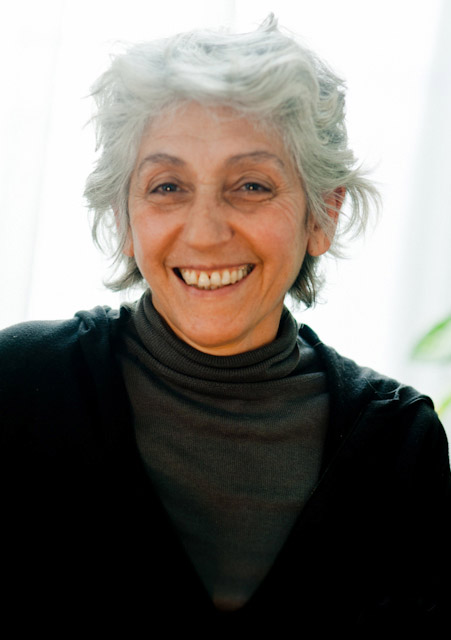 biography
Born in Romania, I live and work in Paris.
As DPLG architect since 1978, I worked in social housing and set up a design office focusing on "selective waste sorting".
In 2010, I began photographing uninhabited places, in search of their history and memory. My images restore the nostalgia of these territories and the trace of man.
The subjects range from the Roma to the working class world, from ghost towns to retired plants.
As a descendant of a family of artists, I have had the opportunity to photograph Artists and their Studios in France, Spain, the USA, and India.
In 2016, with the series Elle, I followed a young actress who staged herself in an empty apartment in Paris. Together we invented stories that reveal her/us.
In 2017/18, over the course of two residencies at the Lafarge Foundation in Ardèche, I carried out research on cement plants and the nostalgia of the plants and their "familistères" (family housing complexes) in the Château Verchaus series.
Since 2021, I have been working on the series "Archaeology of the 20th century", a tribute to the architects Claude Parent and Paul Virilio.
I use different techniques depending on the series.  With photography as a starting point, I use collage and pencils in the series "Elle", photogravure and pigments in the series "Château Verchaus" and etching in the series "Archaeology of the 20th century".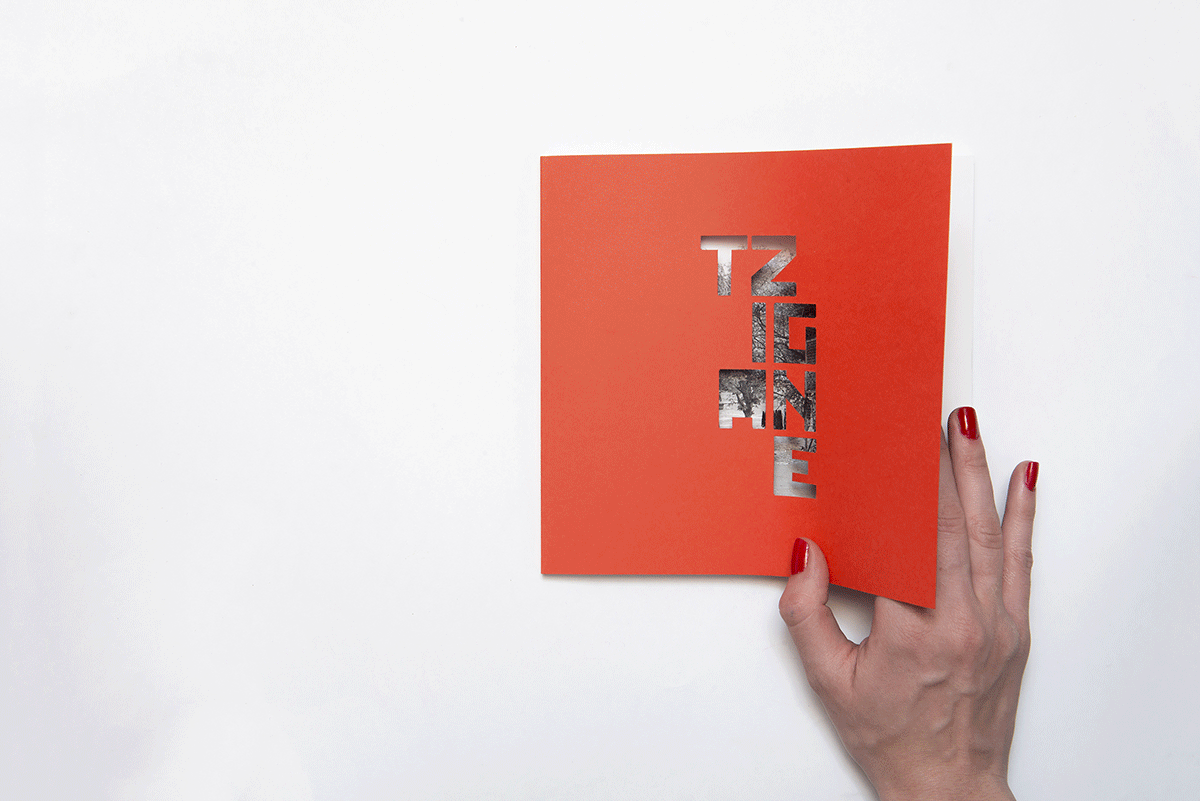 "Gypsy" artist's book, a tribute to the gypsy poet Papuska.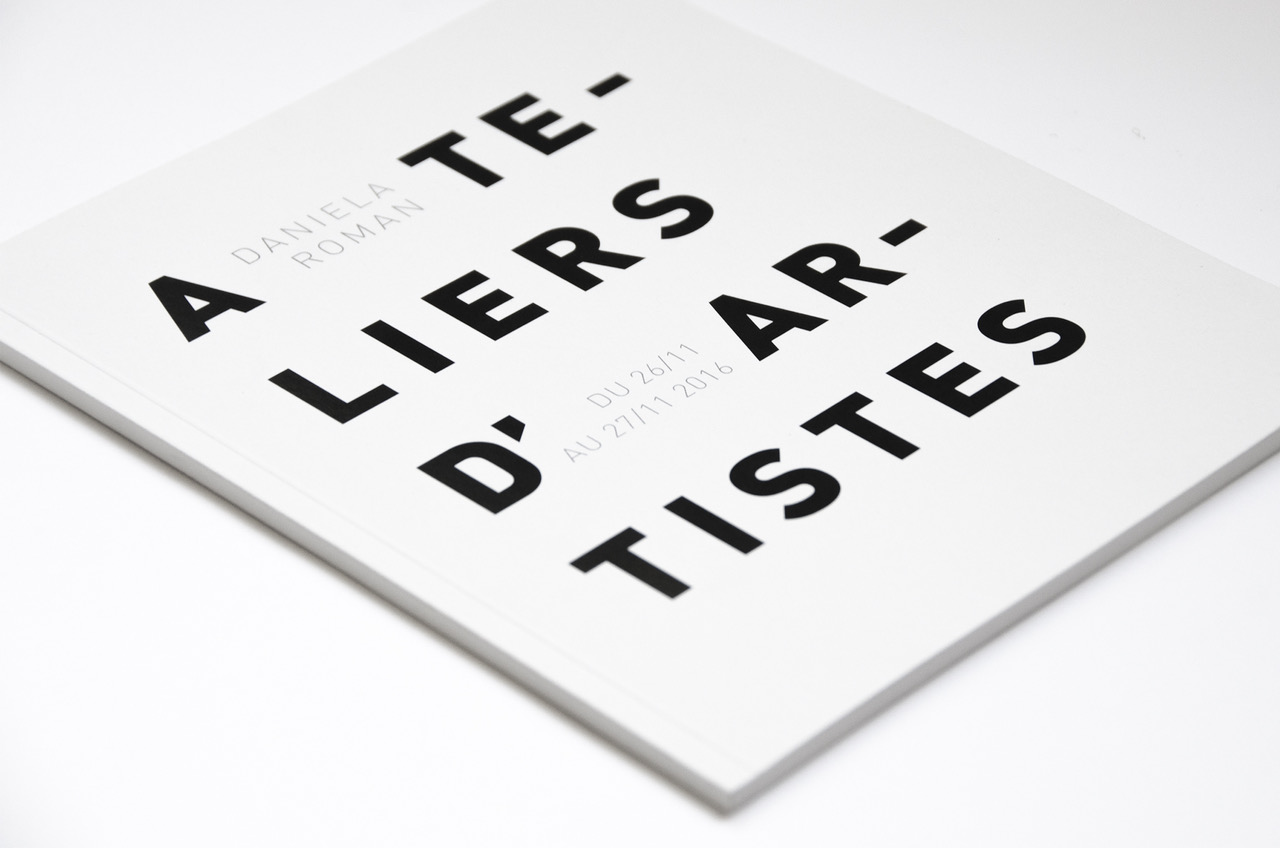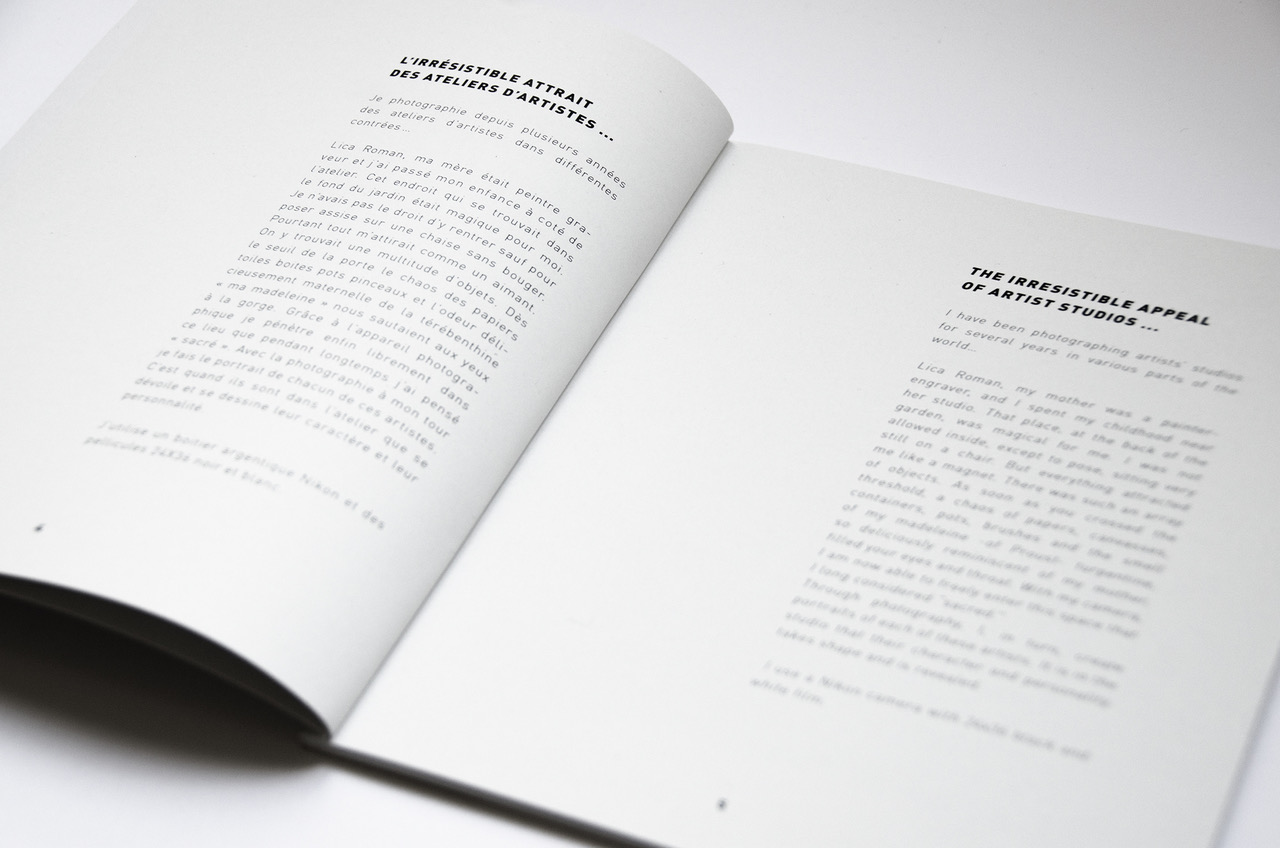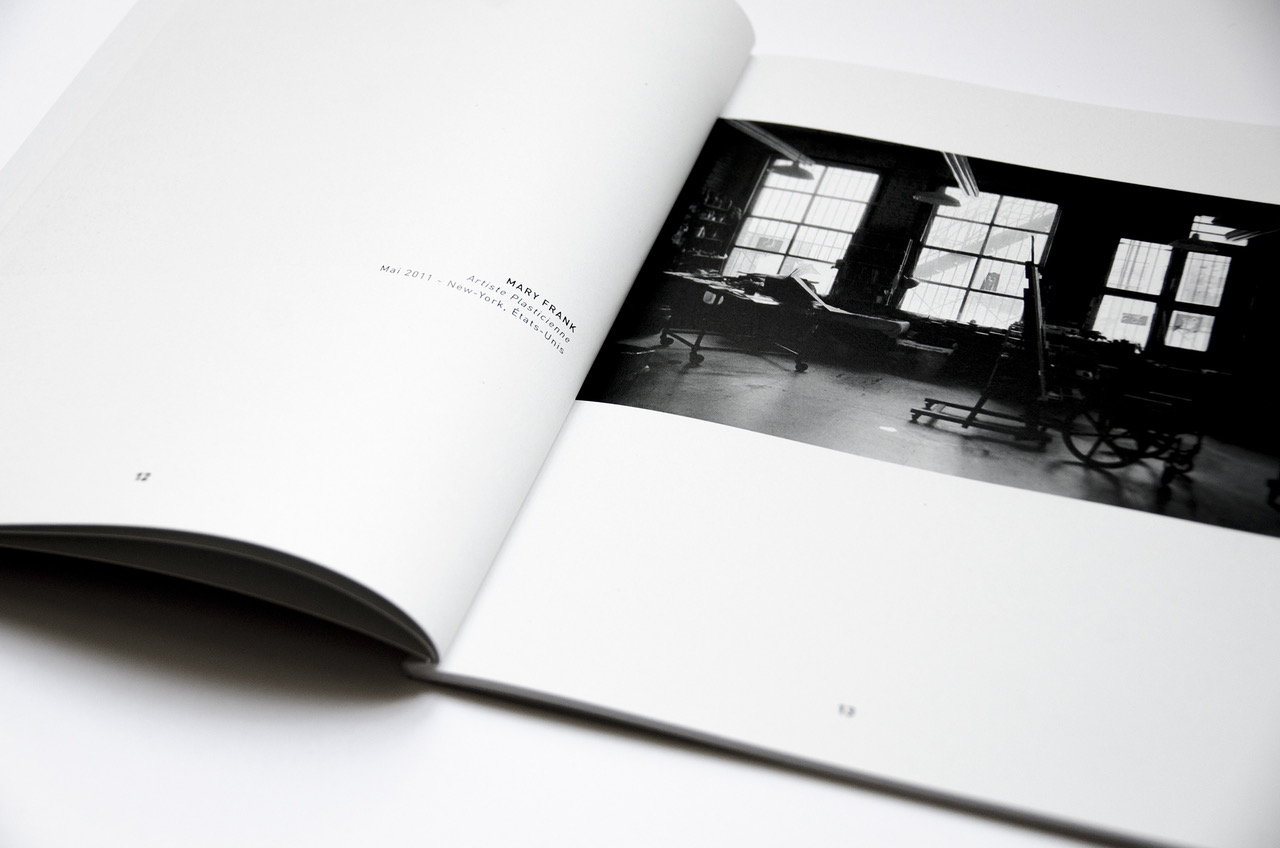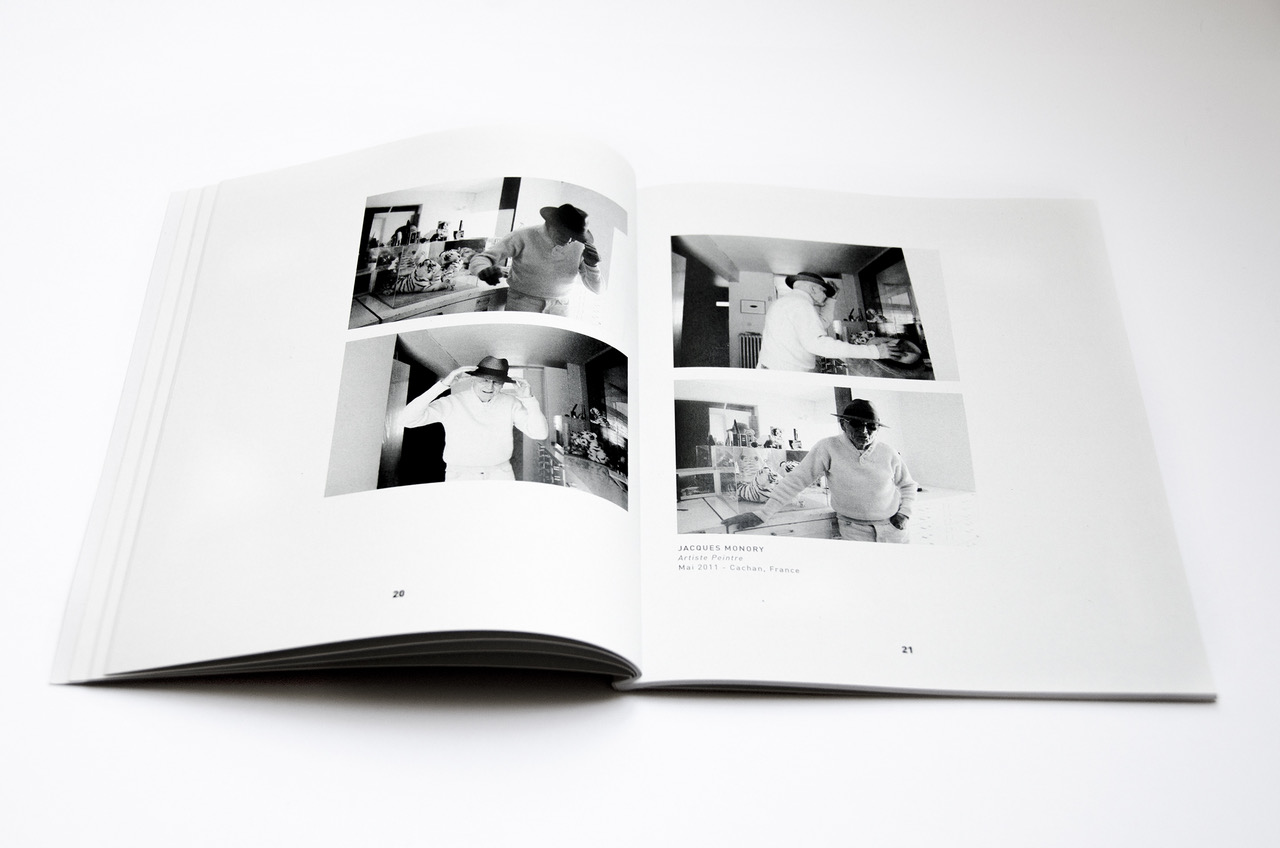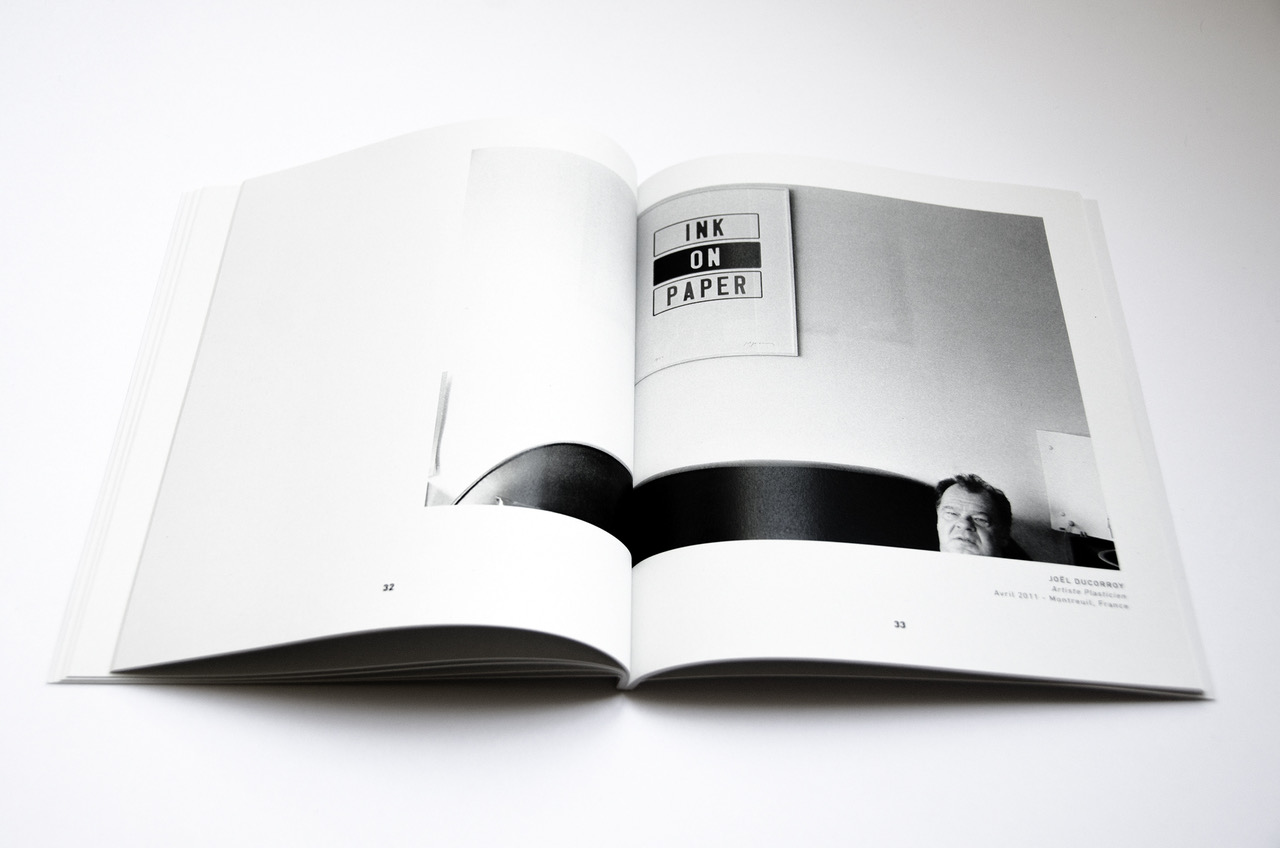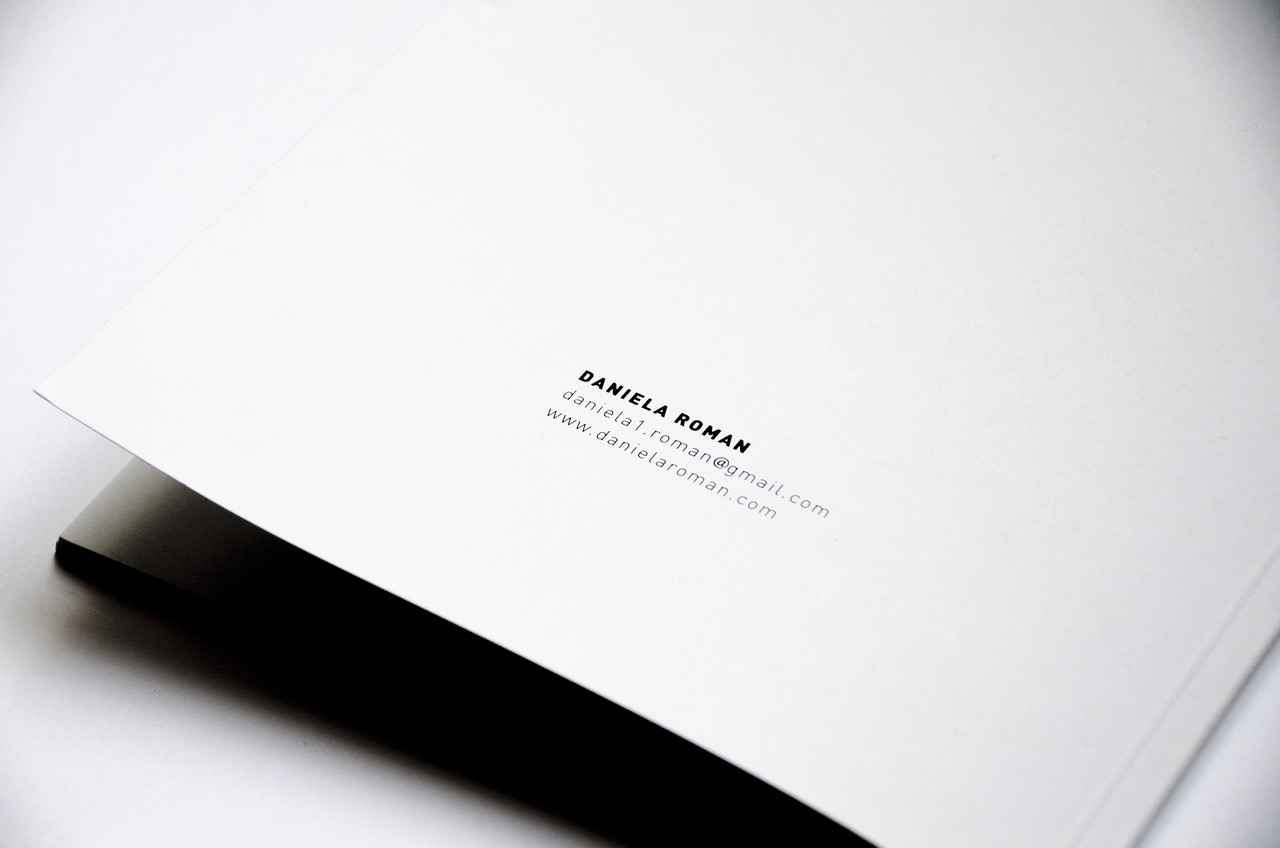 Artists studios in Stephane Herbelin studio – 27 artists in their studios.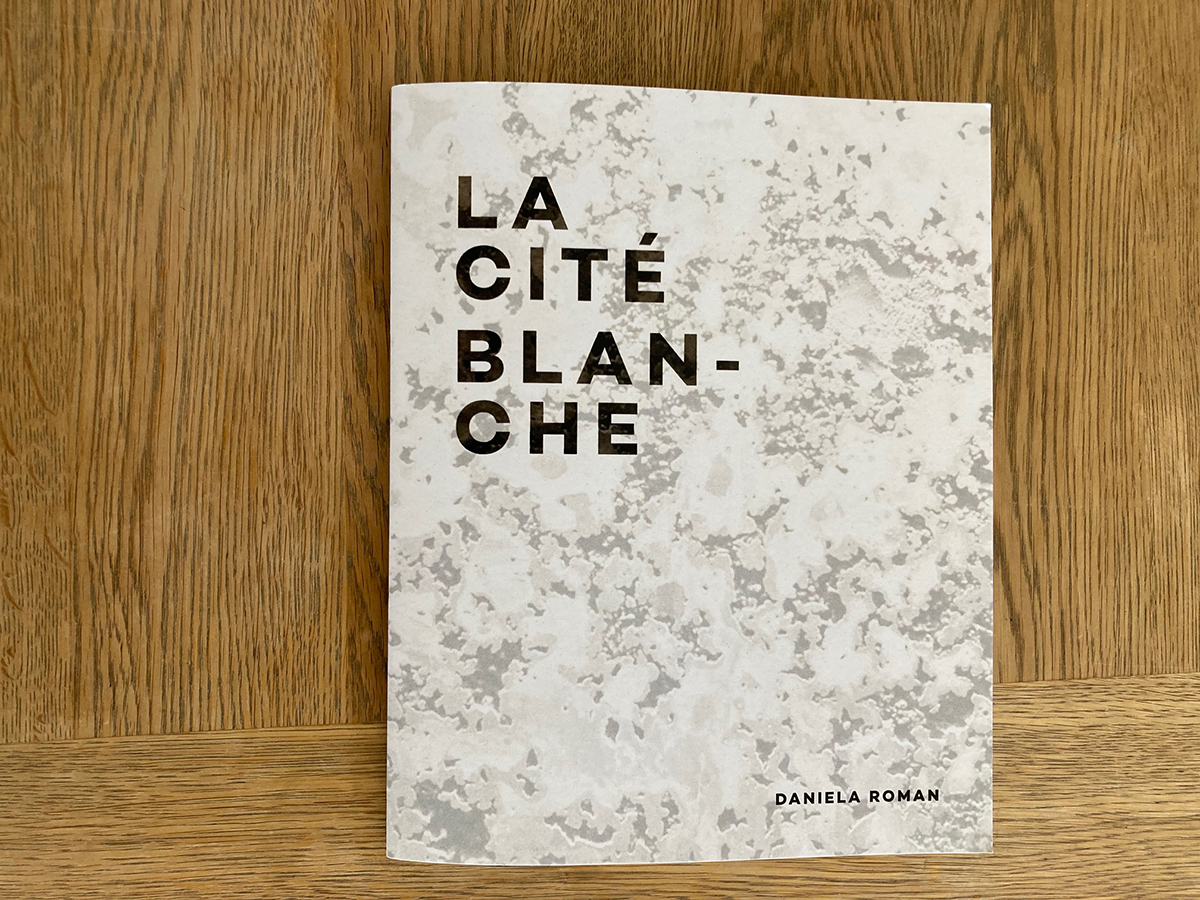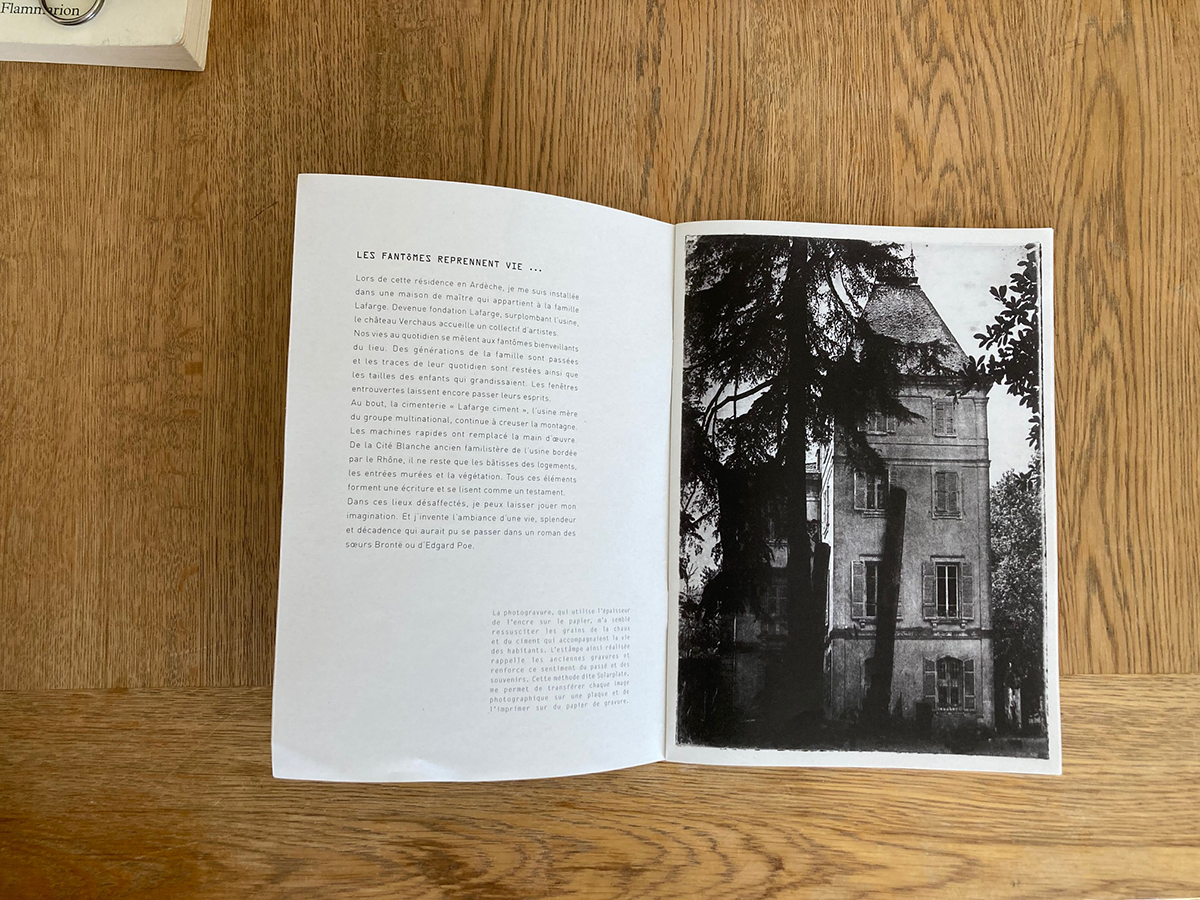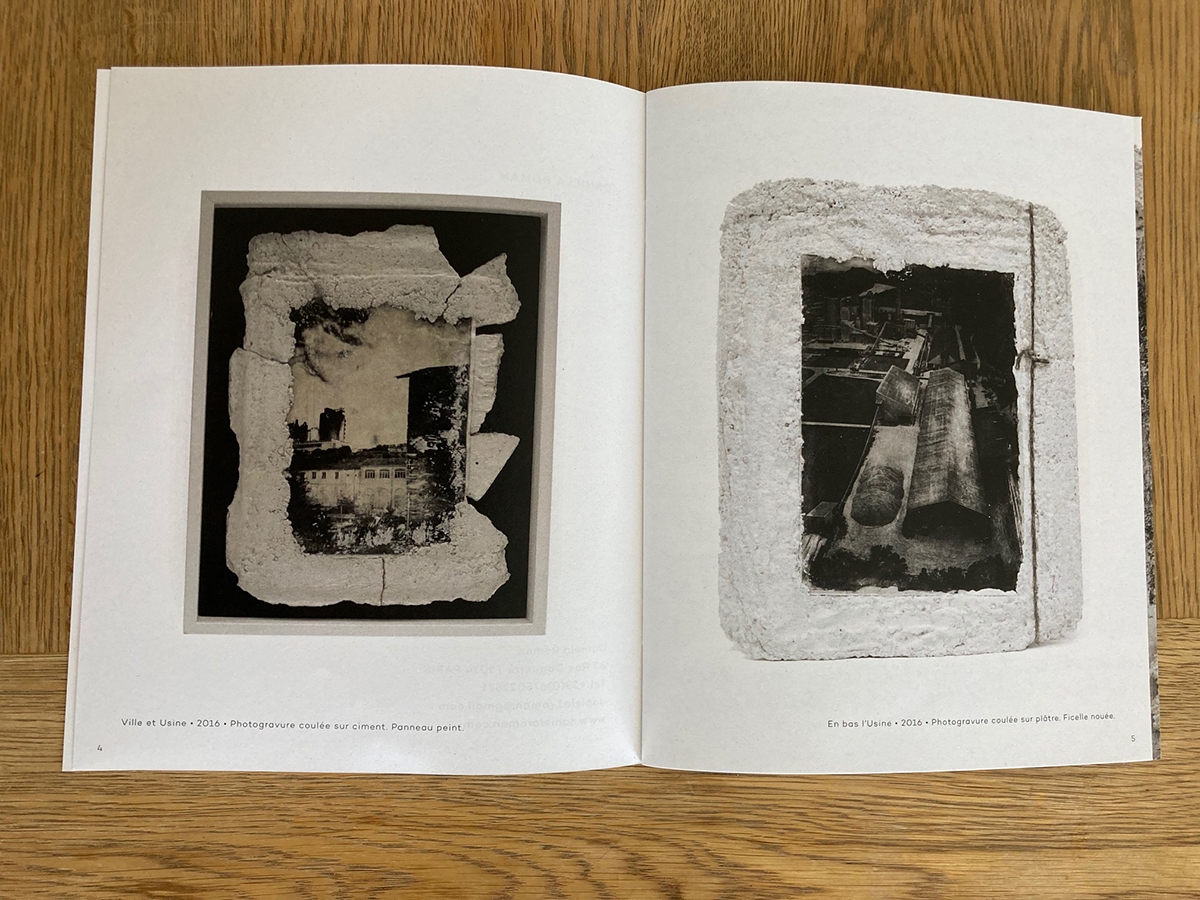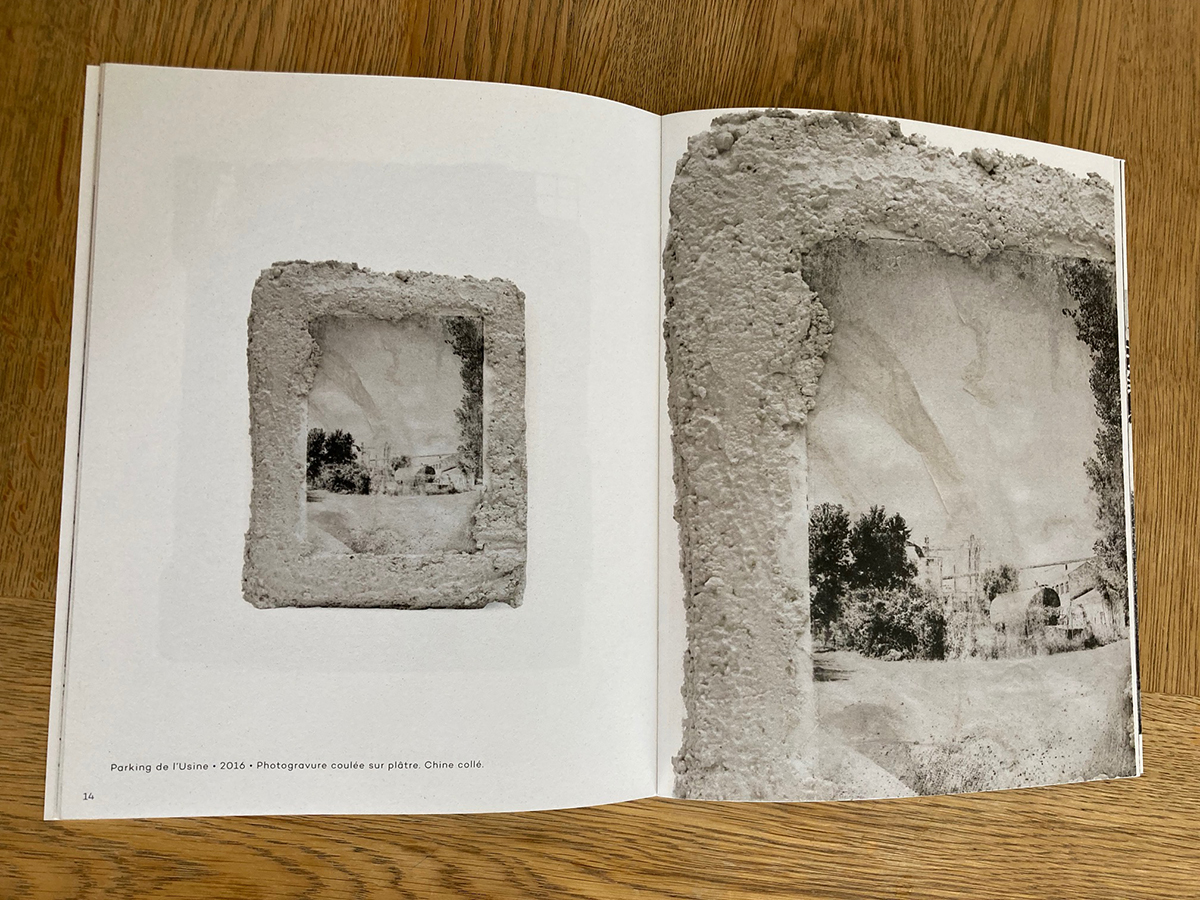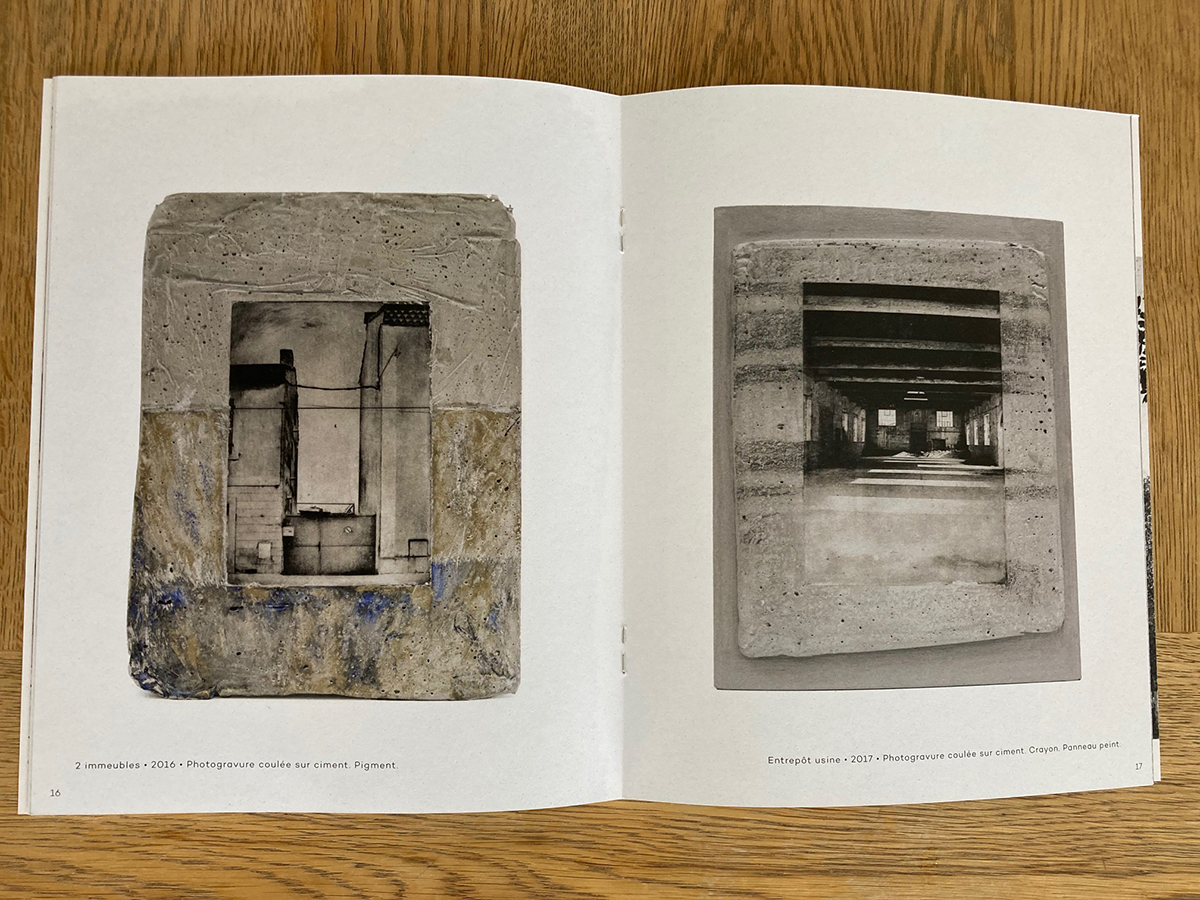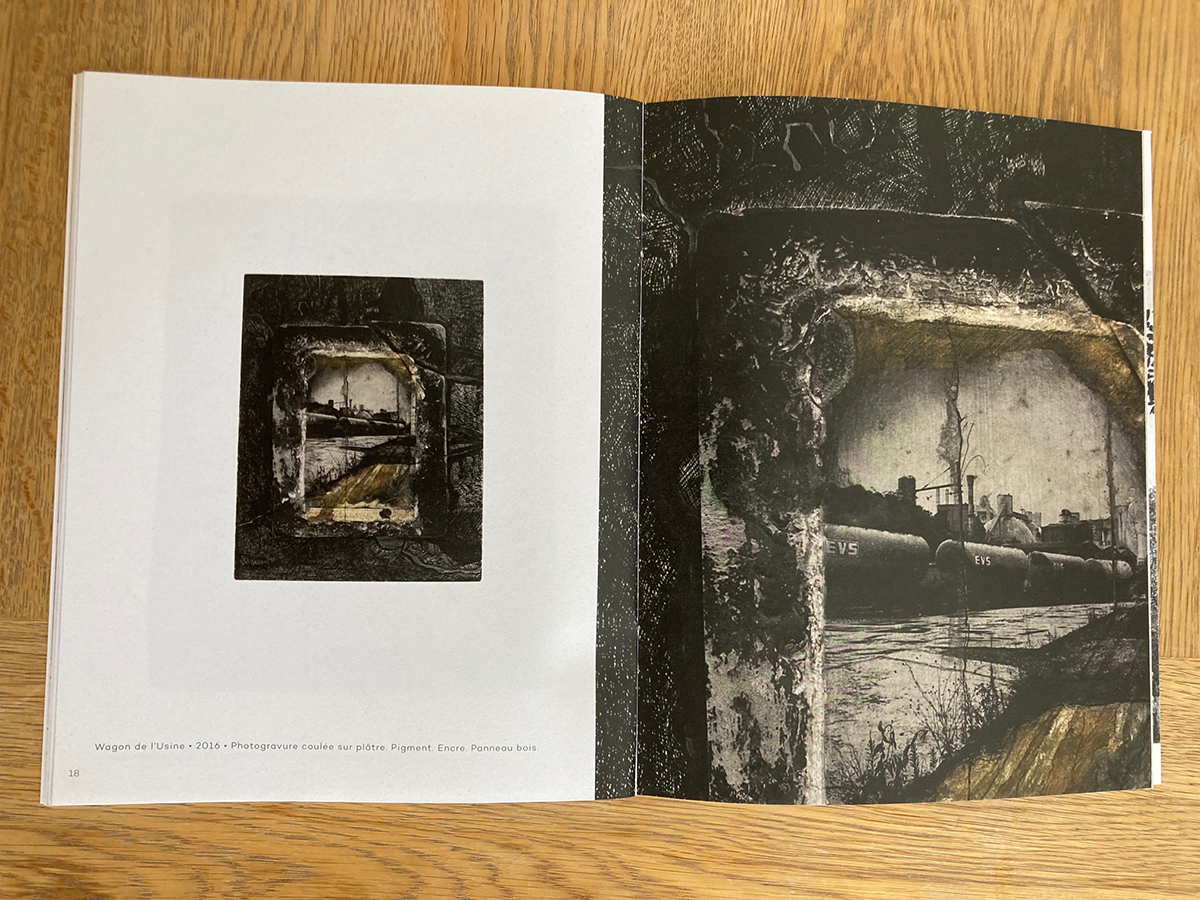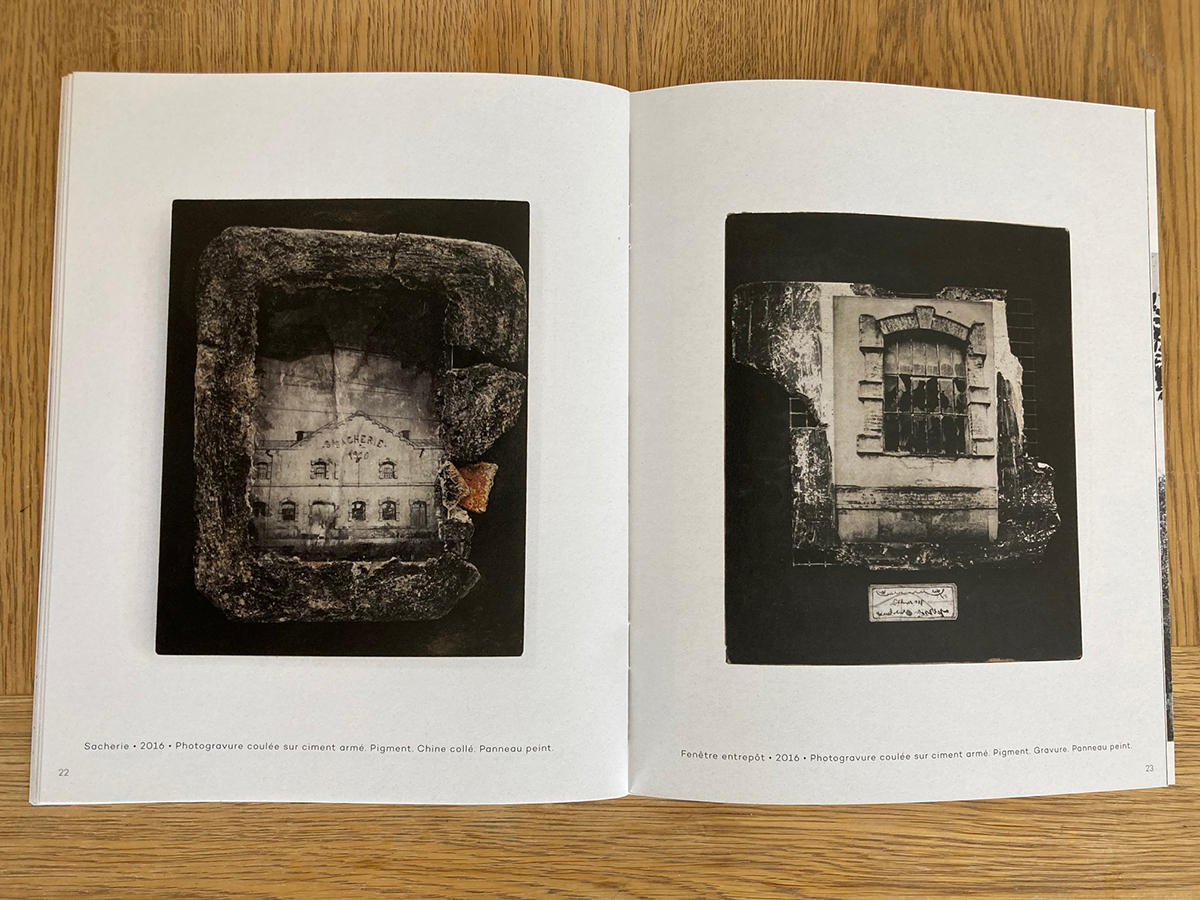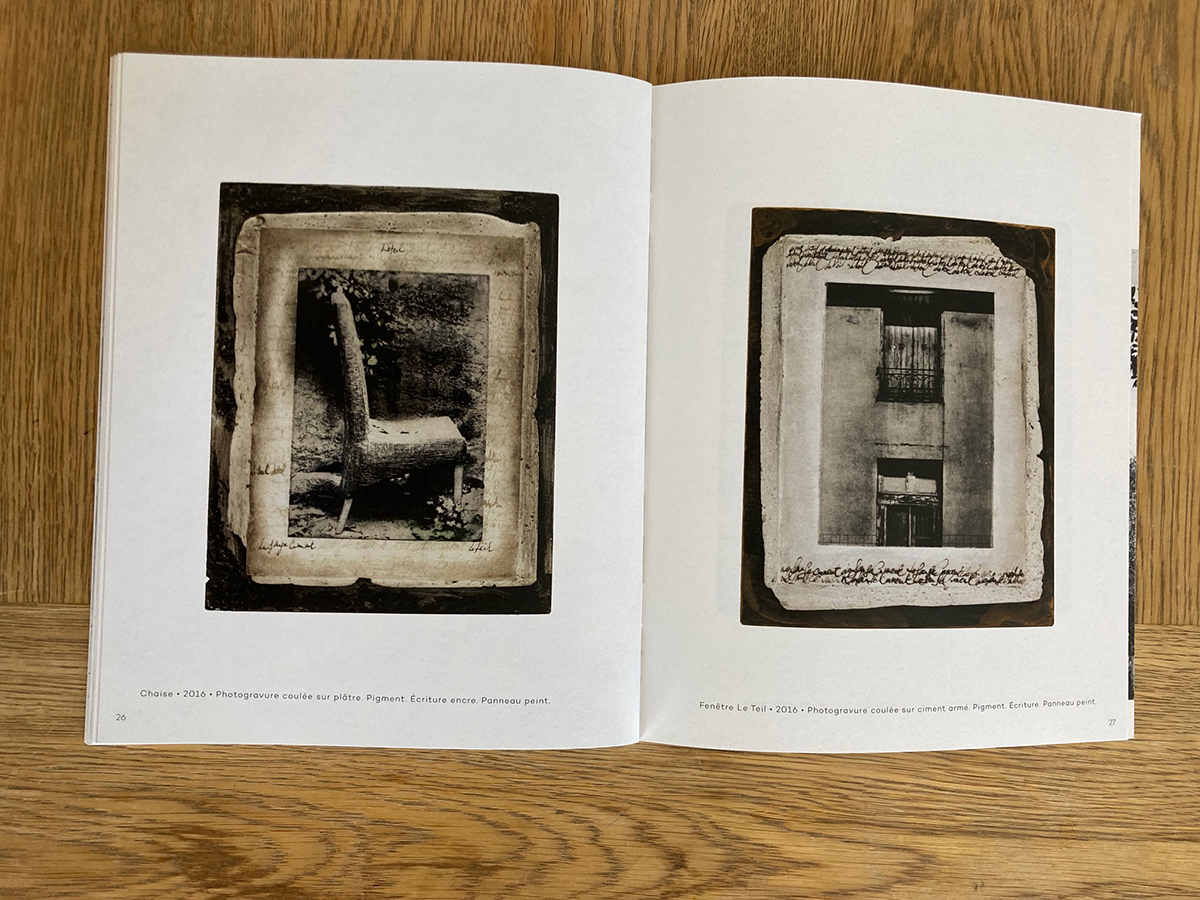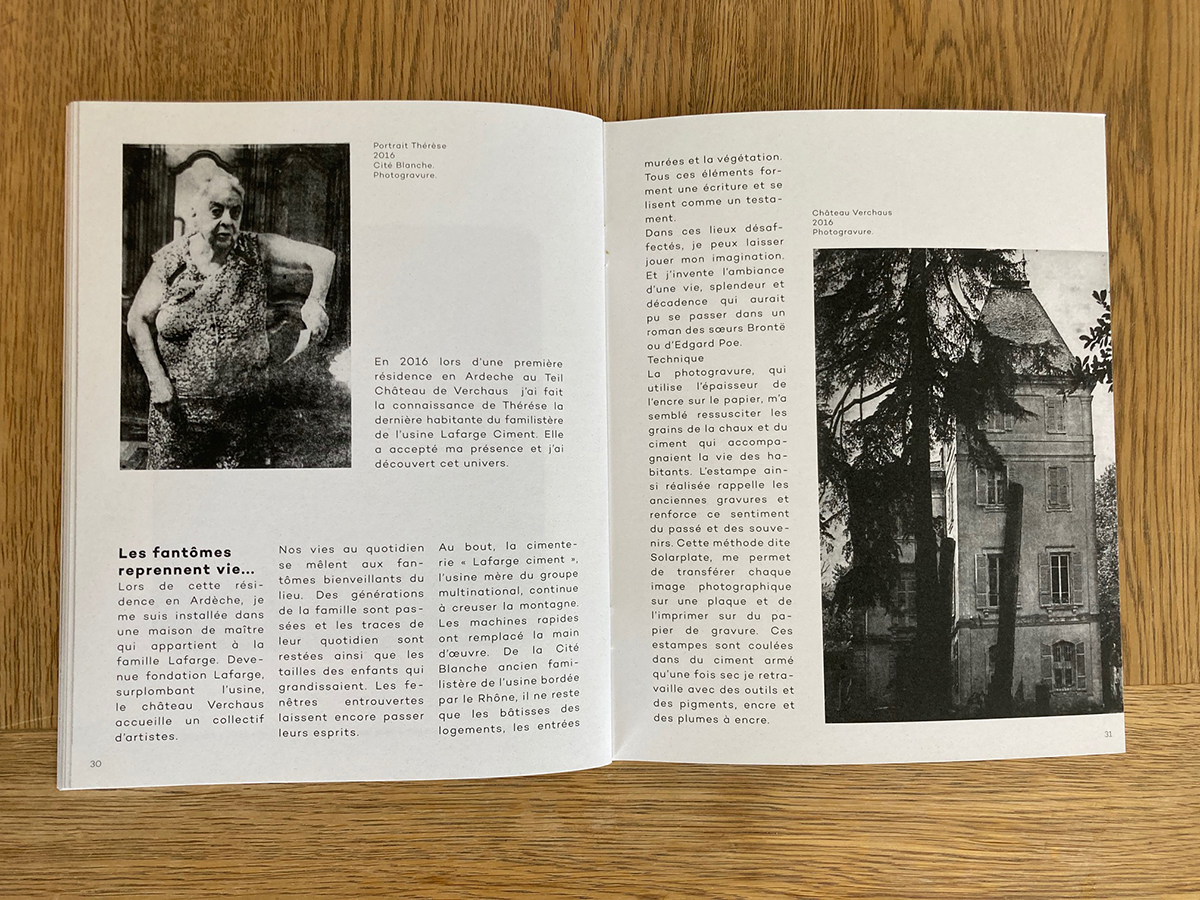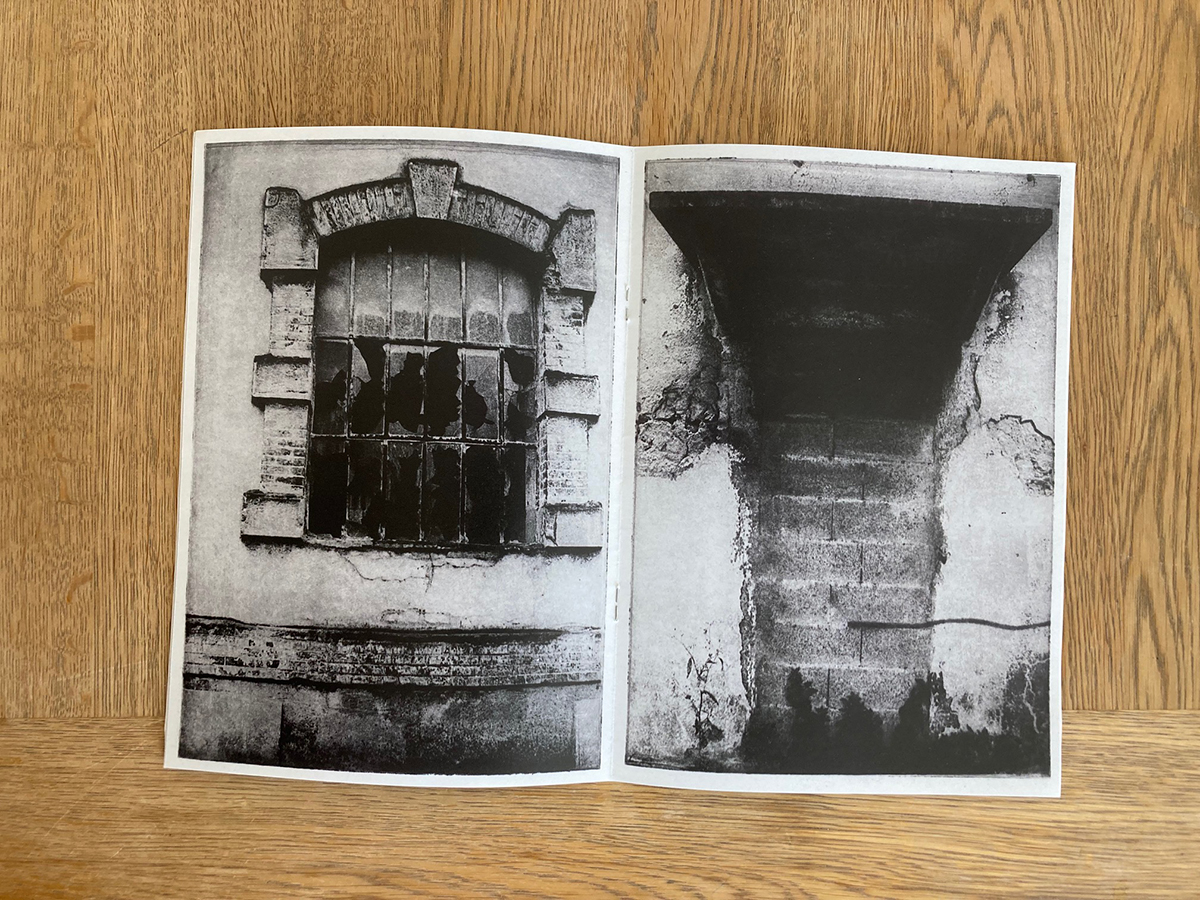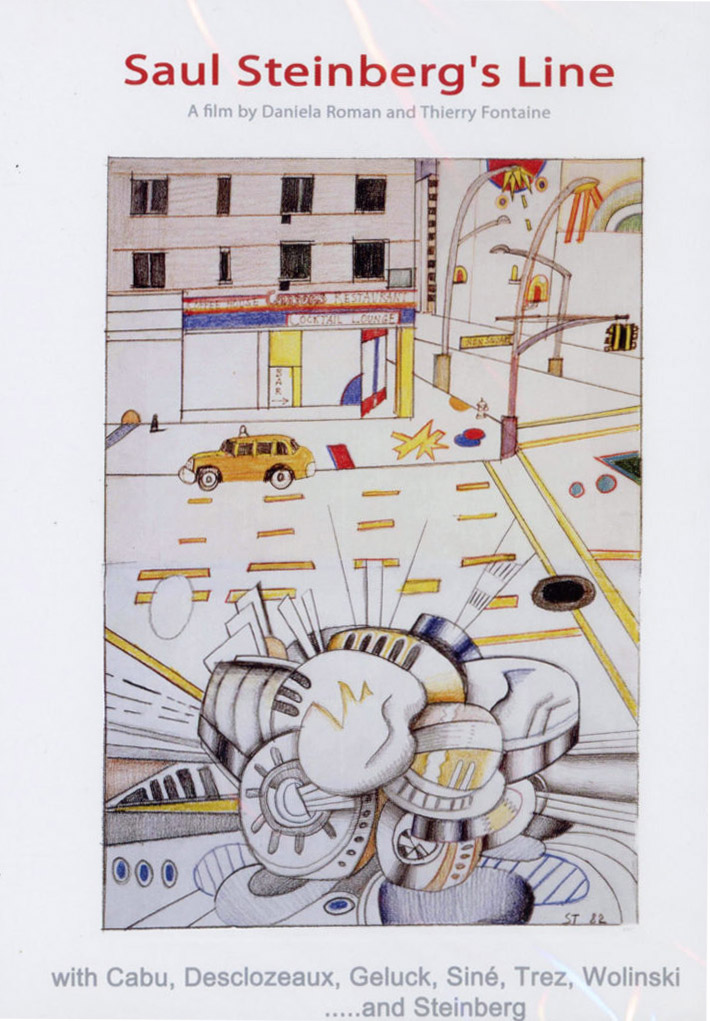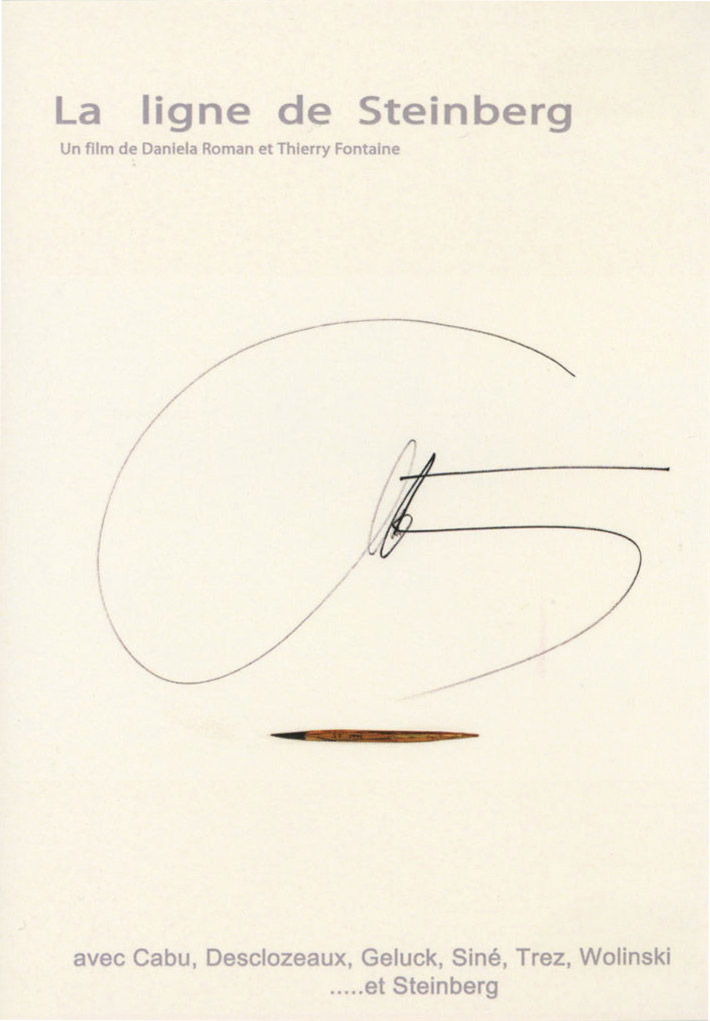 Film made on the occasion of the Saul Steinberg exhibition at the Henri Cartier Bresson Foundation. Steinberg, an artist of Romanian origin, will invent for a large part of contemporary humorous drawing for 60 years in "The New Yorker". Many exhibitions were devoted to him… (Whitney Museum, Betty Parsons, Pace, Maeght etc.)
This documentary is a portrait seen through the eyes of French cartoonists including CHARLIE HEBDO: Cabu, Desclozeaux, Geluck, Siné, Trez, Wolinski, and extracts from films by Steinberg drawing masks…
Leave me a message, I will answer it as soon as possible.